The drain grate is usually a grille covering the drainage ditch, which can quickly drain water directly under the drain grate. There is no possibility of water accumulation. Usually used in low-lying areas, on both sides of roads, indoor vegetable markets, car washes, parking lot basements, etc. Usually, the trench cover is arranged in batches and linearly.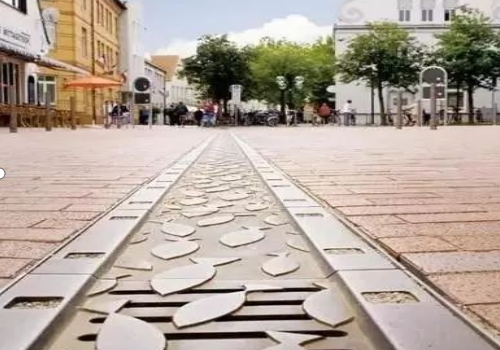 How to choose a drain grate?
To observe the quality of a product, it depends on its appearance. If there are a lot of bubbles and spots, you need to consider the quality of the drain grate.
drain grates are mainly used in some factories and high-end communities. This is mainly because the cement drain grate is often crushed and the road surface is also damaged. Therefore, the groove cover made of FRP composite material is suitable for different loads. Because the trench cover is simple in construction, light weight, good load-bearing, impact resistance, bending without bending, large displacement, beautiful and durable, and anti-corrosion, it has the incomparable advantages of cast iron cover.
Drainage grate is a kind of environmental engineering accessories, which is often used in road construction, and we can also see it on roads. There are many types of drainage grates, and the material of the drainage grate varies according to the environment. So how to choose the trench cover according to different usage scenarios?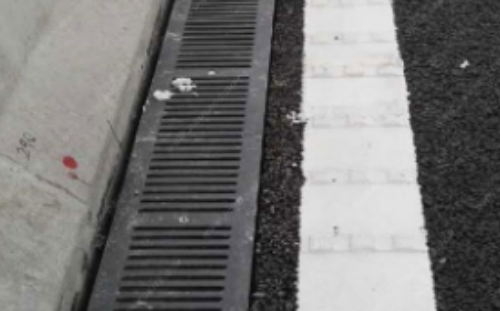 Under normal circumstances, steel gratings are only used for urban drainage and for general use when walking. With strong carrying capacity, some large and medium-sized vehicles can come and go. If it is in a chemical plant or an area with frequent acid rain, if metal is used, it will cause a chemical reaction, leading to cumbersome replacement and increasing maintenance costs. Compared with the metal ditch board, the glass drainage drain grate has a lighter texture, which saves time and effort during installation. The resin glass fiber reinforced plastic produced by the new process has a load-bearing capacity and strong corrosion resistance that is not inferior to that of metal. It has played a great role in many chemical production and acid-base sewage discharge fields. There is also a reinforced concrete drainage drain grate plate, which is made of concrete material and has strong stability, but it is heavy when there is a problem and it is difficult to repair.
Dense drainage ditch is designed for crowded places. The dense drainage drain grate is characterized by small gaps, allowing some small, conventional objects to pass through without being stuck, and retaining the drainage function.
Steel grilles can be seen on the overflow drain grilles of some swimming pools, but it doesn't feel good to step on them barefoot. It is not only very ice, but also not very friendly to the skin. The composite swimming pool overflow and drainage grille feels comfortable, and the thermal conductivity is not as good as that of steel. Even in winter, it will not feel very cold, nor will it feel sharp steel. It feels comfortable, beautiful and high-end.