The 129th China Import &Export Fair held online from April 15th to 24th. Anjoy Global released 218 selected product information in Hardware areas, including other hardware products, iron craft products, construction hardware, furniture hardware, and decoration hardware will be exhibited. Our products including  Manhole Covers, Drain Grates, Gully Gratings, Channel Drainage, Tree Grills, Roof Access Hatches Materials used for manhole covers: Composite: SMC/BMC, Ductile Cast Iron / Grey Iron, Stainless Steel 304/316 / Galvanized steel, Aluminum.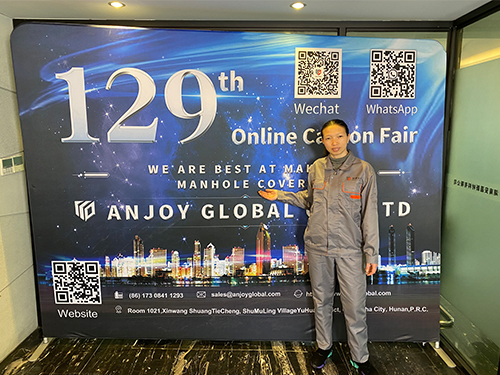 During the exhibition, different products and different themes will be arranged every day (1 in the morning from 10:00 to 12:00, and 1 in the evening from 22:00 to 24:00). The total of 20 shows, our anchors will be as usual professional image, showing Anjoy's products and brands, welcome new and old customers to visit.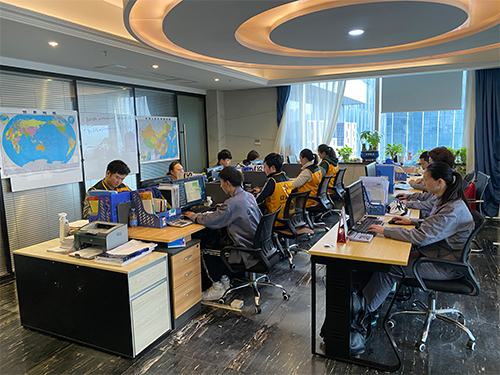 After a few days of live broadcast, many domestic and foreign customers sent us business cards. Below are some of our live data and business cards.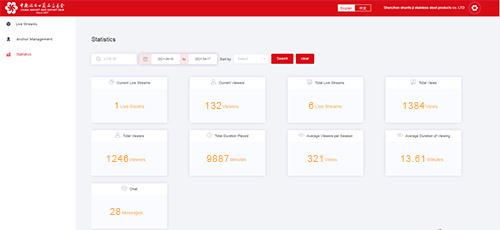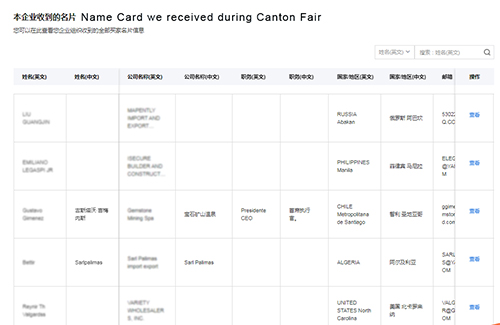 Online Canton Fair Live:
https://ex.cantonfair.org.cn/pc/en/exhibitor/4ab00000-005f-5254-93fd-08d7ed79bd53/live
Company website:https://www.anjoyglobal.com
Email: sales@anjoyglobal.com
Phone:(+86)17308411293