Recently, our company ushered in the intertek certification center ISO9001-2015 quality management system certification approval, and ushered in the internal auditor of intertek Shenzhen Tianxiang Quality Technology Service Co., Ltd. This means that our company is further away from the standardization, standardization and scientific modern enterprise management track.
Intertek, as one of the world's largest consumer product testing, inspection and certification companies, is well-known worldwide for its recognized professionalism, quality and integrity. Relying on a global service network in more than 100 countries, Intertek has become a trusted partner of global customers by providing the industry's highest standards of fair, accurate, high-quality services and innovative solutions.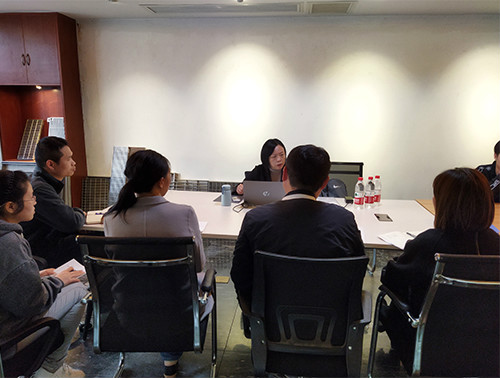 The group leaders attached great importance to this certification activity, the main leaders personally took charge, held several special meetings, put forward the quality policy of "safe access, fast access, technological innovation, and service-oriented", conducted multiple document reviews and conducted quality management in accordance with ISO9001-2015 System certification requires careful inspection of management manuals and program control documents.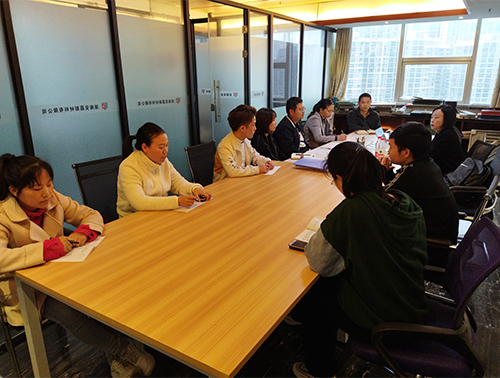 The approval of this ISO9001-2015 quality management system certification is a test of our existing management system and product quality. This is complementary to our company's consistent emphasis on providing users with the most satisfactory service style. As a high-tech enterprise, our company will continue to strengthen various basic management, strengthen the company's strength, increase the company's reputation and reputation, strive to be customer-satisfied products, and aim at zero defects to create a safe and fast entrance with an international brand. Control the Holy Land and build a leading enterprise in the field of China's import and export control.