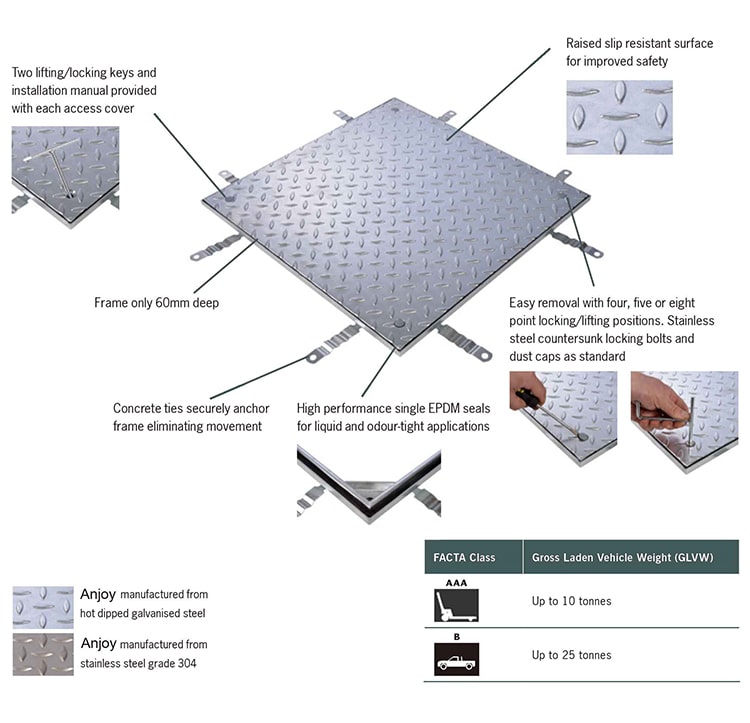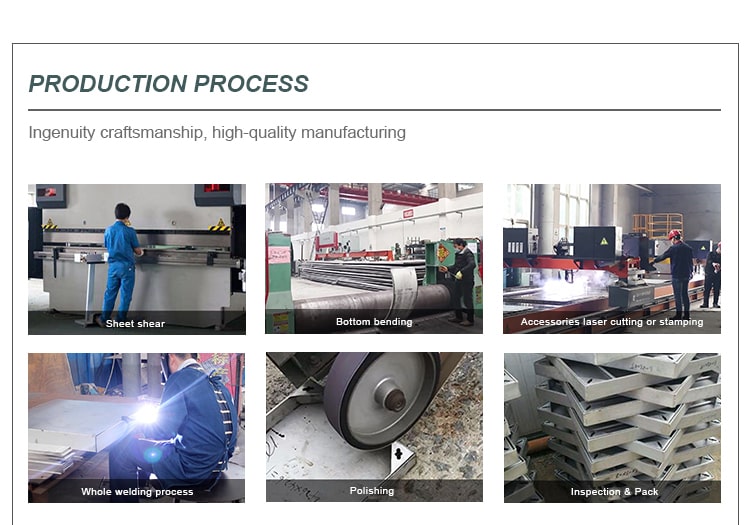 Products Description
Thickness

3MM

4MM

5MM

Height

400X400

400X400

400X400

500X500

500X500

500X500

600X600

600X600

600X600

700X700

700X700

700X700

800X800

800X800

800X800

900X900

900X900

900X900

1000X1000

1000X1000

1000X1000

Size

Covers' Length X Covers' Width(Stainless Steel Manhole Covers' Size Can Be Customized)

These sizes are most general sizes with enough stock;round and square shape available.other shape and size please inquiry service!

suggest 3mm in side walk4mm in road;5mm pass truck;suggest height=brick height+30mm
1.Wide Scope of Application Can be used at park,factory,field,plot.
2.Strong anti-theft Composite material under high temperature,no recycling value
3.Beautiful and safe Invisible after installation,easy to carry and install.
4.high strength Loading more weight.
5.Fire retardant stainless steel is fire retardant material.Tested as b-grade non-combustible material by the state agency
6.Long use time Generally 20 years at least.
INSTALLATION EFFECT
---
Parking lot/fire passage/municipal road/modern factory building/community road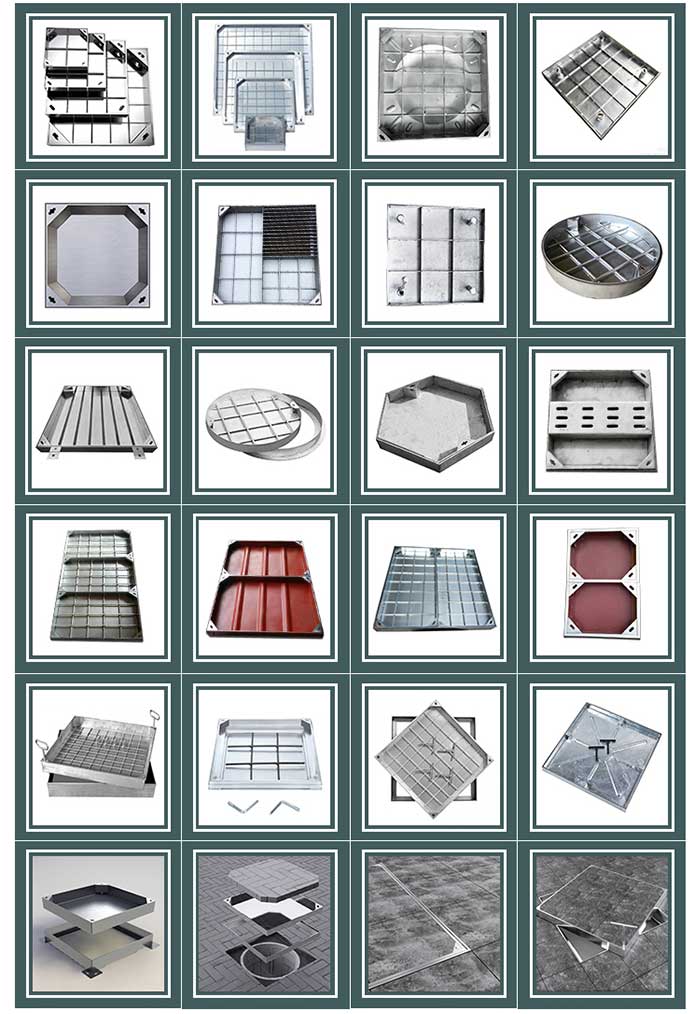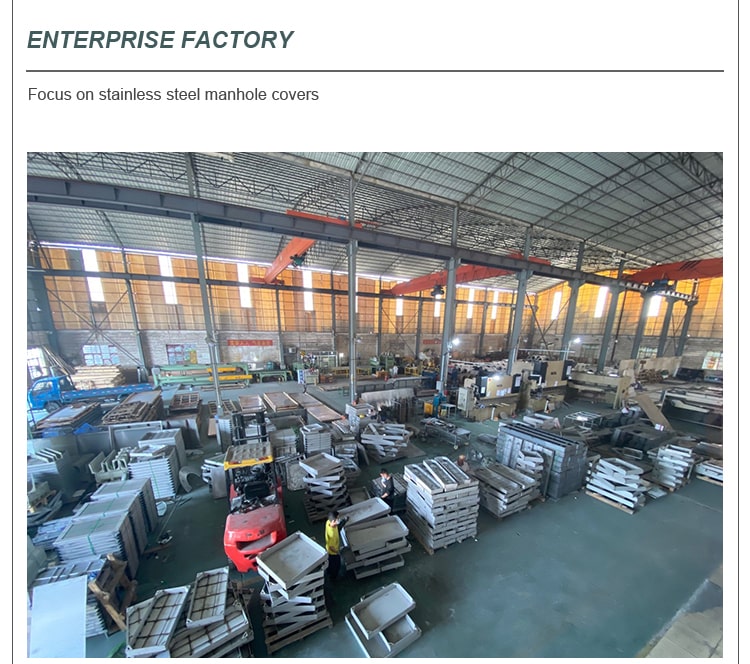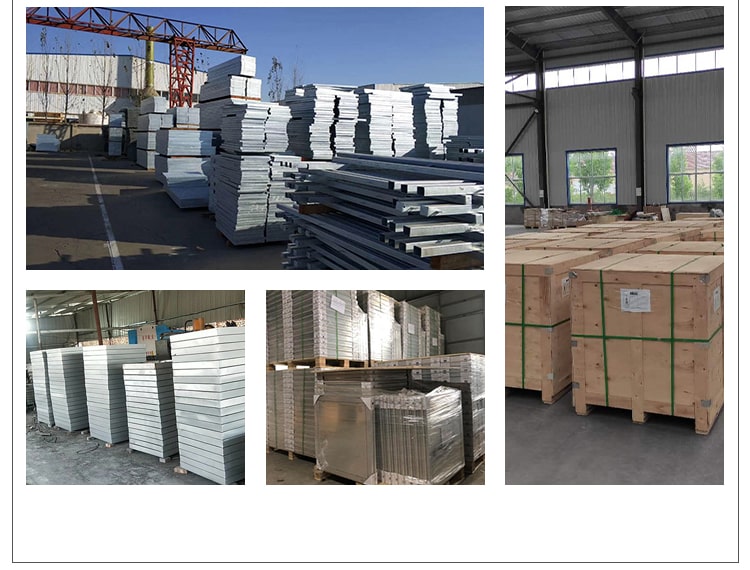 PACKING & DELIVERY
---
Packing Details : Standard export package; with carton package